Chinese New Year 2021 - The Big Picture
Hoon Jie Xin, Rekha Kambang, Bernard Chew Yu Ming, Phyllicia Ong, Lily Meemak Gan Miao Yi
There are many popular ways to celebrate Chinese New Year, but in this animation we want to focus on one of the Chinese's lesser known tradition – the preparation and celebration around a Lo Hei, also known as the prosperity toss. Each ingredient's importance and nature is represented through 8 scenes of motion graphic, and finally the jovial cheer "HUAT AH!" that Lo Hei is most known for.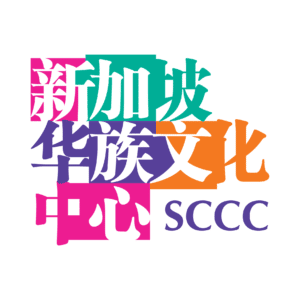 Singapore Chinese Cultural Centre

Moonlit Memories
Fatin Nur Zulaikha Binte Khairul Asny, Keane Ng Ming Sheng, Low Xin Yi, Mok Hui Ling Kylene, Phoebe Chong Ning, Rachel Koh Wei Lin
A short animated movie about the Mid-Autumn Festival.
This movie commissioned by the Singapore Chinese Cultural Centre aims to promote chinese cultures of Singapore.