Probably the Best Events Technology Company you have ever met. 
We are more than just a tech company. We are a tech company with a wealth of events experience.
We understand Tech. We understand Events. 
Our team is a combination of developers and events managers. Our combined experience brings the best together the best attributes of both worlds. You will want an events technology partner who has the skills to develop and customise tech solutions at the breakneck pace of the events industry. Trust me. 
Your satisfaction is our obession.
Here is what some of our clients have to say about us.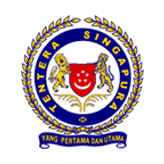 "Thank you Klobbi for the exciting new experience! We did not know that a virtual event could be done like this. It was a pleasure working with you!"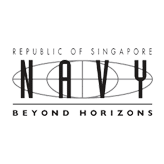 "We are very impressed by your team's management and development of the virtual events platform. Your team has turn around and successfully execute our event despite the short timeline!We look forward to working with you again."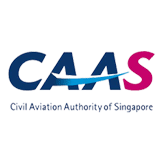 "Klobbi has provided consistent, excellent and on-time delivery of registration services required over six of our medium to large scale events, both internal and external, for the year 2019, and also went the extra mile to cater to our specific needs for each event."
We are a Tech Company with Events Experience
We are more than just a tech company. We are a tech company with events experiences. Klobbi builds customise events technology solutions for each event needs.
Our solutions have been proven and tested by various government agencies in Singapore. What makes us different? We see ourselves as your event partner! Like every good events partner, we will advise you on the best events solutions from our suite of comprehensive tech library.
Contact us and let's embark on your event journey today.
Ompanies are using to drive their digital transformation efforts. You will learn the best practices, current trends management industry today.
Need help? Drop us a message and our team will contact you.
Tell us how can we help you. Simply leave a message or your contact details and our friendly Klobbi team will contact you.