NYP Spectrum 4 eARTh @ Gallop Extension
Yak Ron, Chen James, Zhong Xing Wei, Liu Jia Hang
Nanyang Polytechnic (NYP) is the first Institution of Higher Learning to be invited to stage works at the newly-opened Gallop extension of the Singapore Botanic Gardens. The installations ranges from interactive to the visual arts – are collectively titled NYP Spectrum 4 eARTh, and they highlight nature and our co-dependency with her.  The NYP team interpreted the materials and sights found within the Botanic Gardens as a source of inspiration.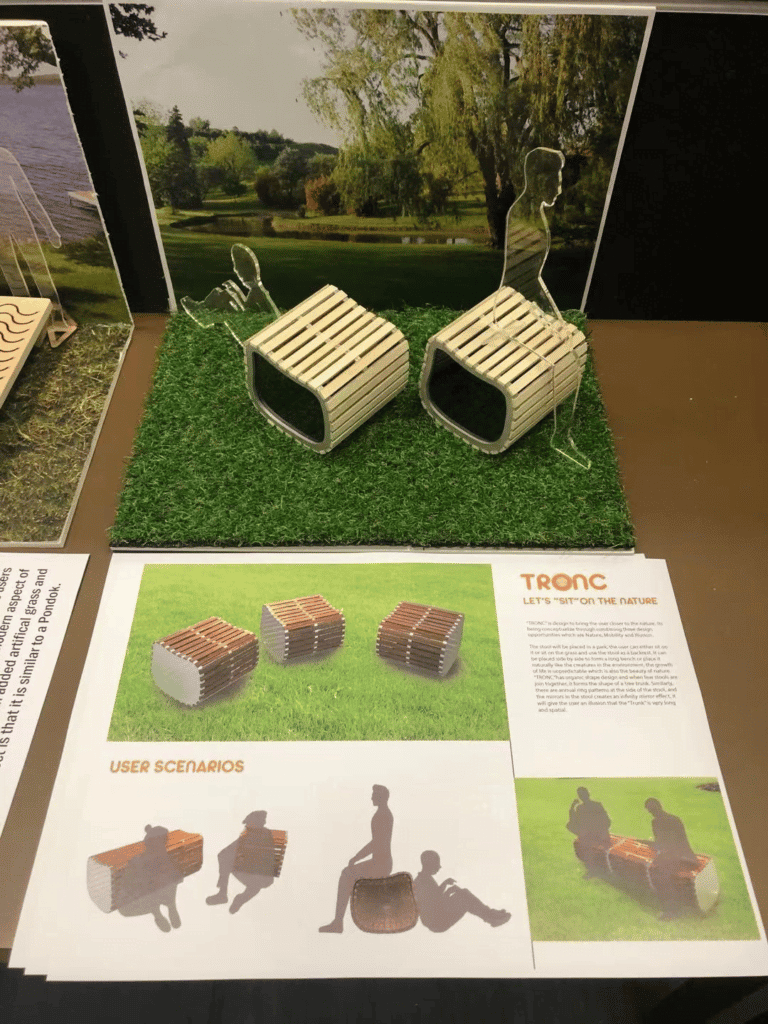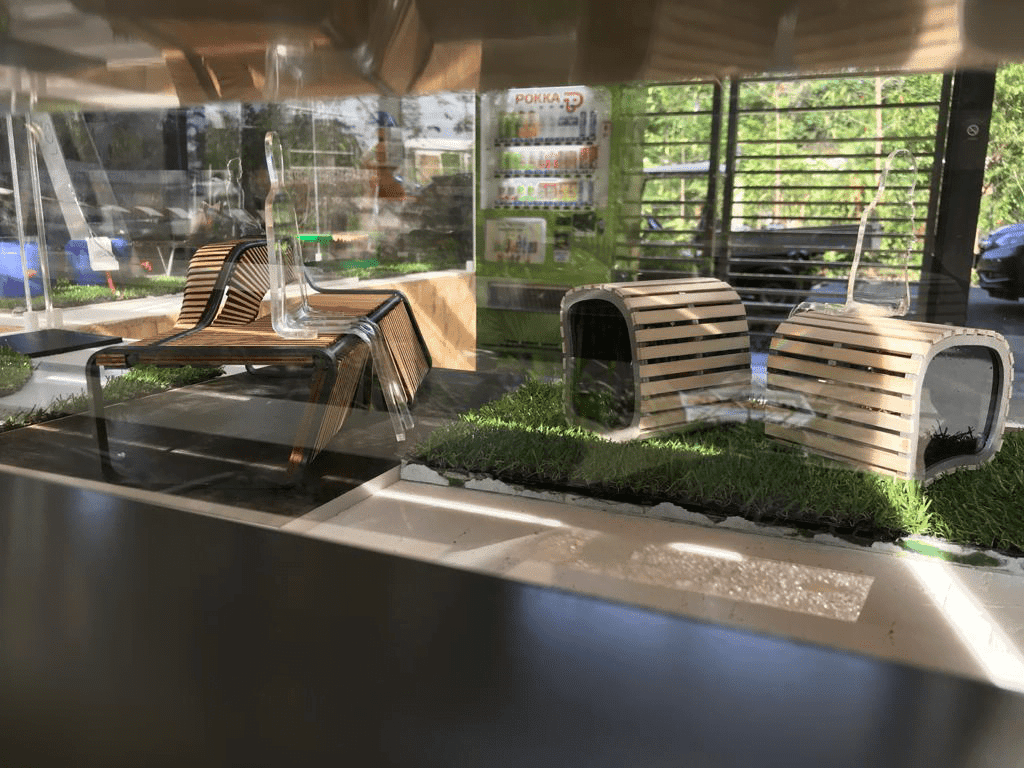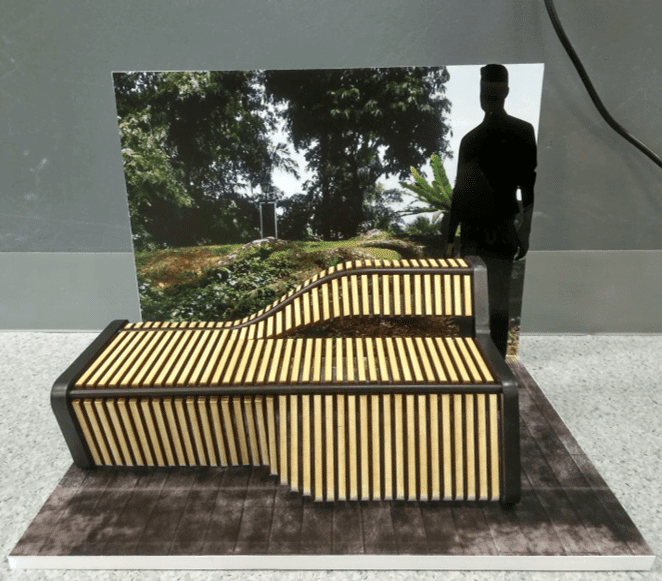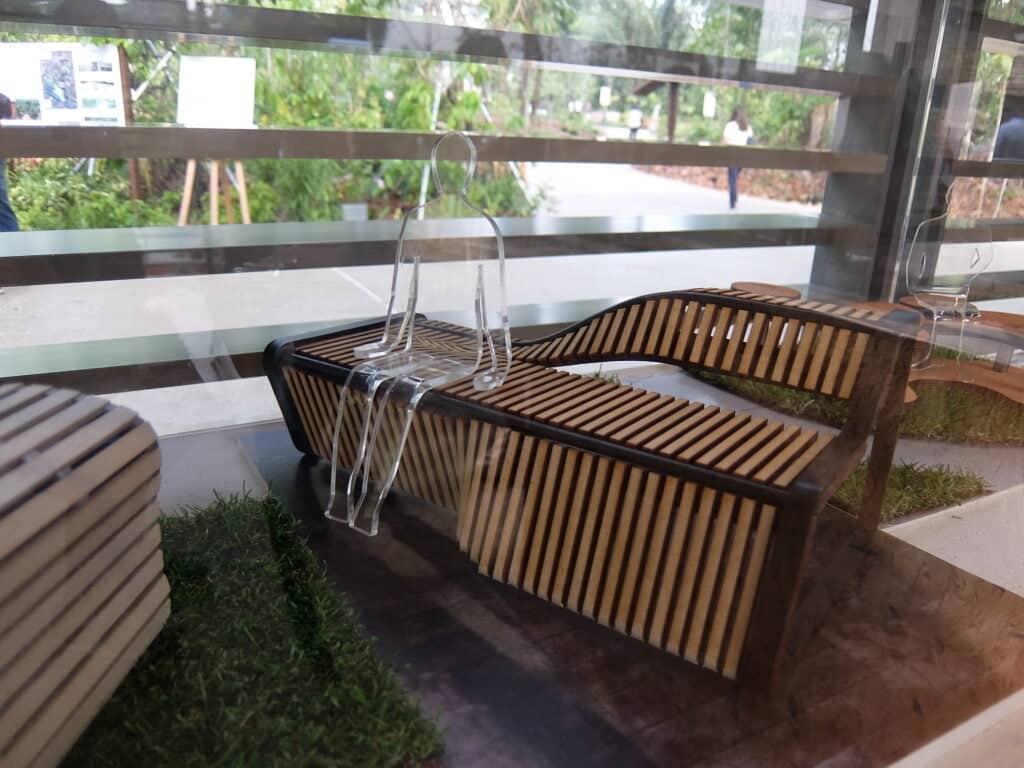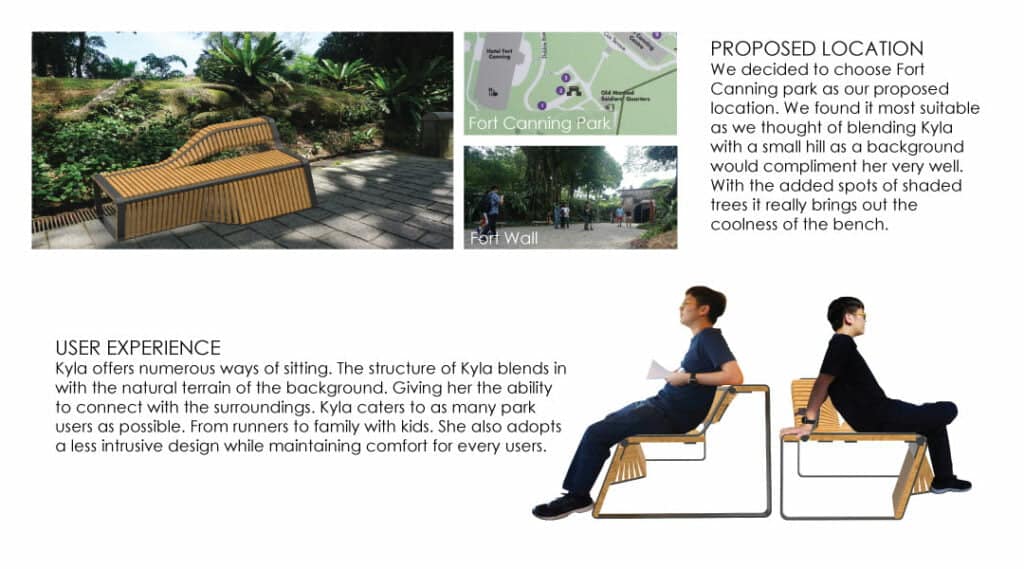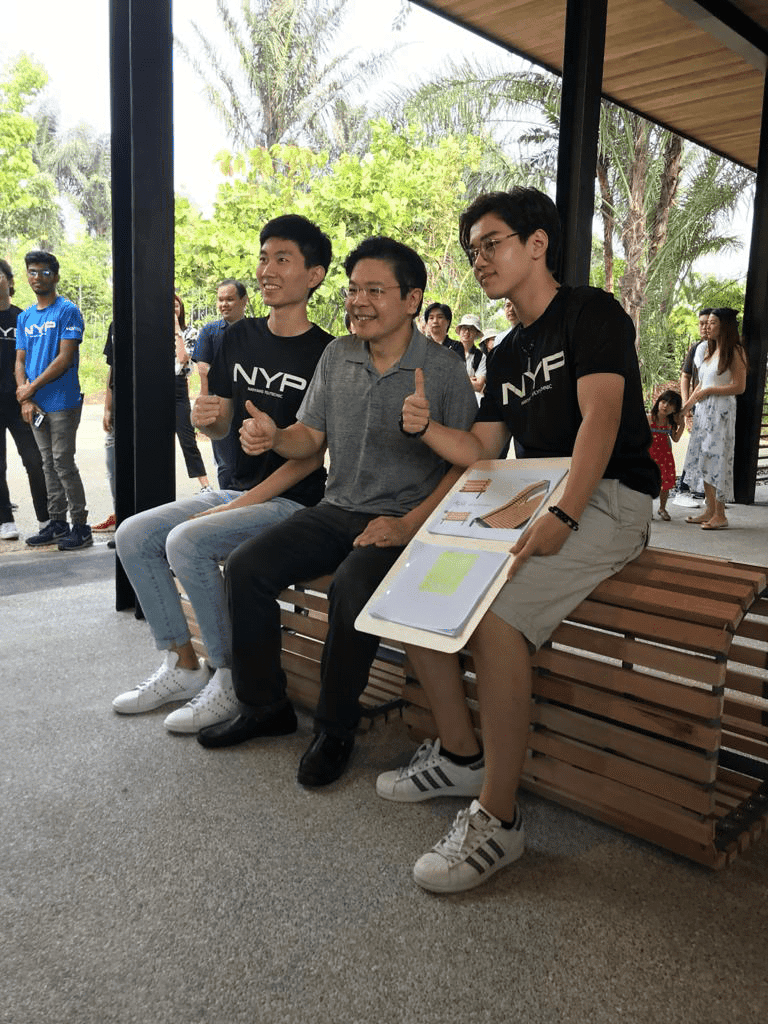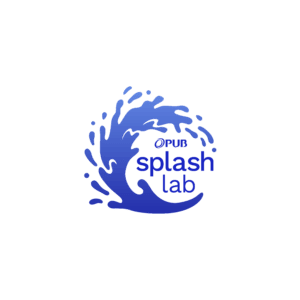 PUB Splash Lab Competition
FLO
Amir Zaky Ismail (SDN), Clara Lim Hwee Suan (SDN), Eugene Choo Shao Jun (SEG), Kenrick Law Lezz Haen (SEG)
DOS-TAP 
Jeremy Yasin (SDN). Clayton Ng Kuan Kit (SDN), Shajesh Raja Naran (SEG)
WATER BREAK
Mohamad Khairel Bin Mohd Ali (SDN), Syafiqah Afifah Binti Sahri (SDN), Hsu Che Wei (SEG)
PUB, Singapore's National Water Agency invited five schools to take part in the PUB Splash Lab competition to reimagine new products that harness technology to encourage Singaporeans to conserve and use water wisely. The featured works showed the teams' innovative solutions that led to them winning consolation prizes in the competition, and enabled them to gain valuable insights to how everyone can do their part to save water.