Raisha Hashima, Nguyen Khanh Linh, Sakinah Nasri, Aaron Chan Yi
Five-footways were once our livelihood in Singapore, originally intended for the use of pedestrians, now they are your shelter.
In this 360-YouTube video, walk through the evolving history of the five-footways of Bukit Pasoh shophouses and explore the vibrant details of the architecture.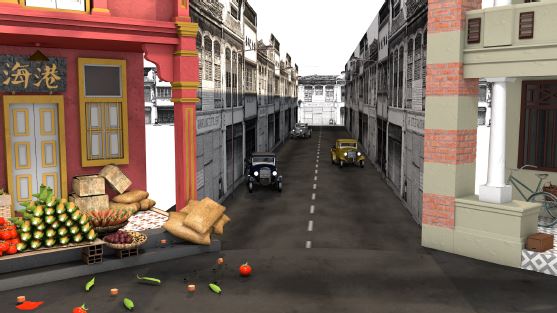 Suntec Singapore

The Big Picture Christmas Greeting 2020
Rachel Lee. Raisha Hashima, Sean Rei Halili, Aqhmaal, Lim Yue Qing
Students worked on this animated Christmas greeting for Suntec's The Big Picture – at 15 metres tall and 60 metres wide, The Big Picture is certified by the Guinness World Records as the Largest High Definition Video Wall in the world.
For the 2020 theme, the student came up with the concept of a toy factory to showcase how Christmas toys were manufactured in Santa's workshop and being delivered to kids around the world, in a 90 seconds motion graphic video.
Nissin Cup Noodle Chili Crab Challenge
Haikal Mohd, Aaron Chan Yi, Miguel Pascual
The Nissim cup noodle project sets the path for students to explore the key traits of Japanese commercials that are often based more on feeling than concept: they aim to create an impression or sense of realisation, to convey the "essence" of a product. This idea is delivered to the viewer with the goal of engaging them and making a lasting impression.

Students took deep dives into Japanese pop culture like manga, icons and typography for style development, and infused their idea with humour and exaggeration.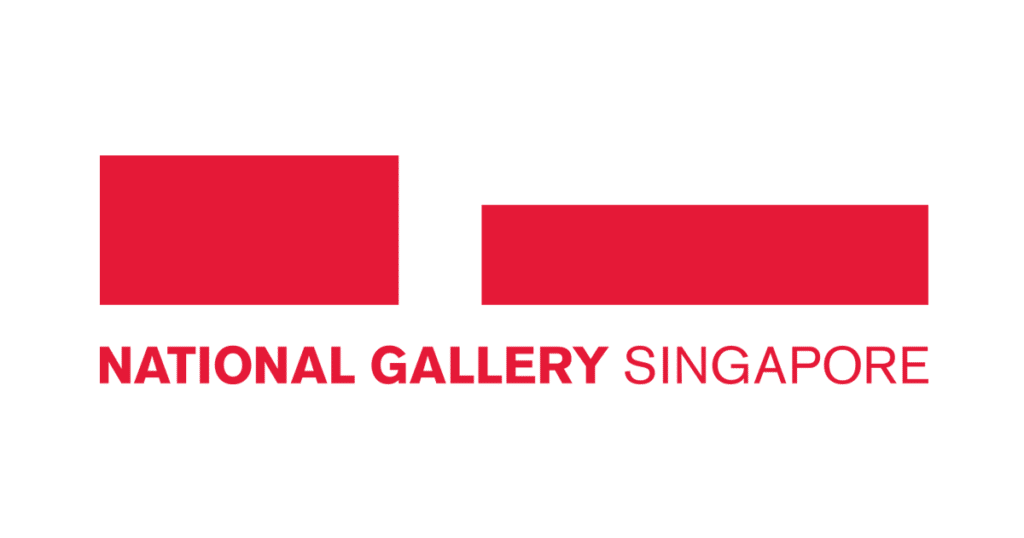 National Gallery Singapore

Night to Light, Art Skins on Monument
Wong Chee Mee, Nicole Fun Ke Xin, Lim Yue Qing, Glendon Chua, Pauline Hoh Jia Yi, Ko Yi Jin
As part of Light to Night Festival, organised by National Gallery Singapore and in conjunction with Singapore Art Week, Art Skins on Monuments is a platform showcasing projection mapping artworks on the historic monuments of The Arts House – the Old Parliament House. It is the oldest government building in Singapore and is now a multi-disciplinary arts venue.
The project is a visual narrative that captures the perception of the place to reflect the mental being of each monument based on its memories, function and desires. The main intention is to create visual manifestations of incorporeal concepts & ideas relating to The Arts House.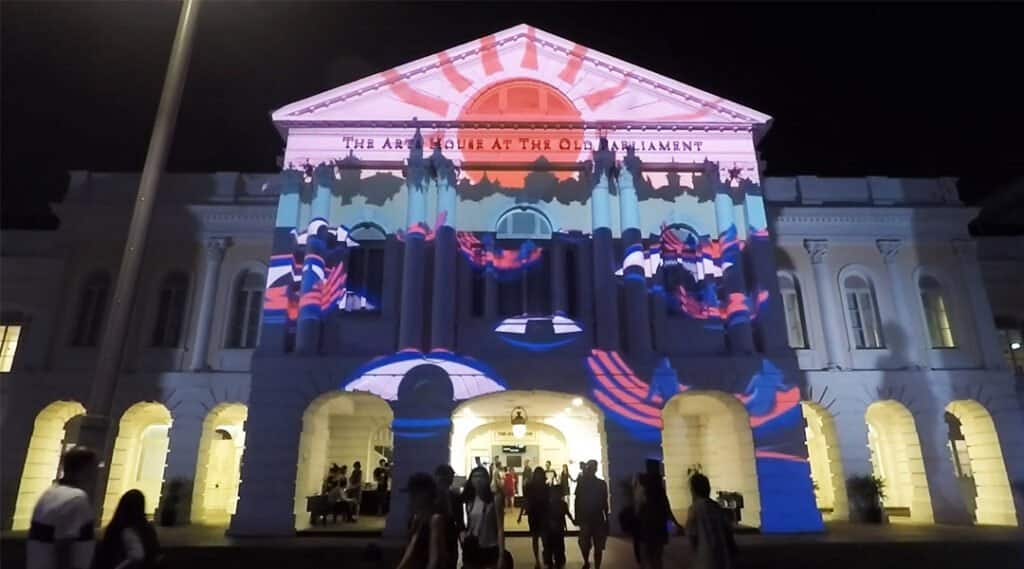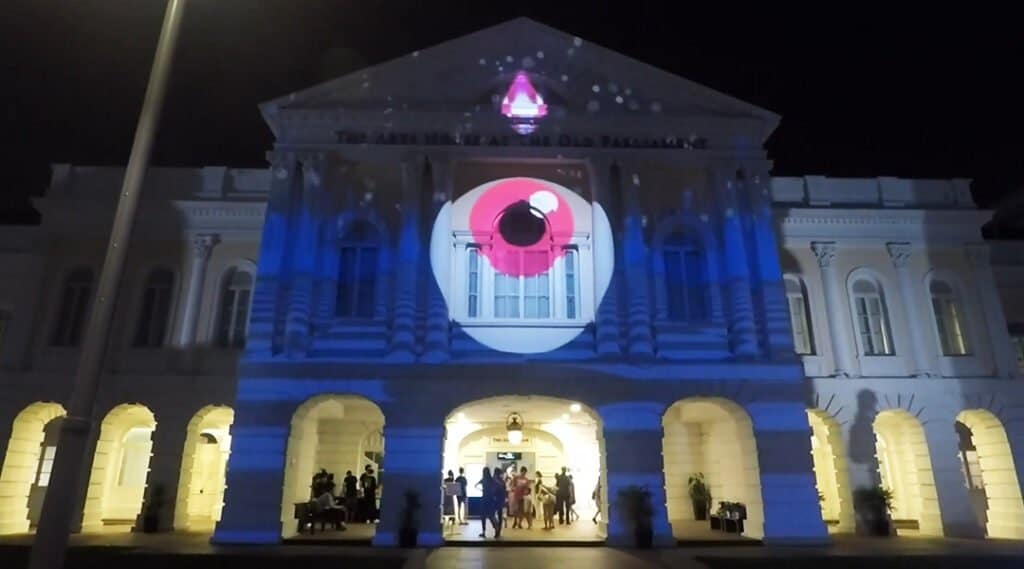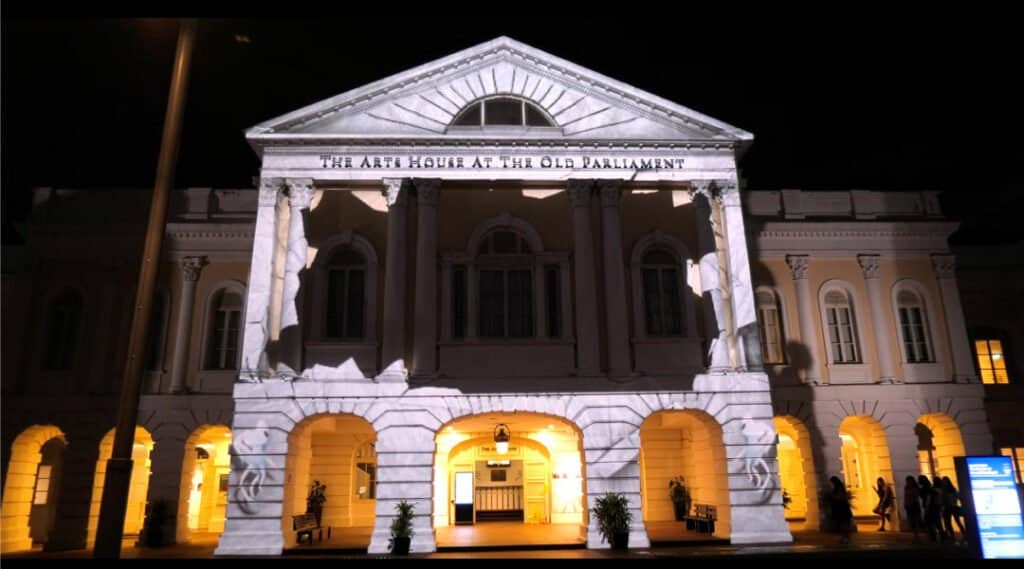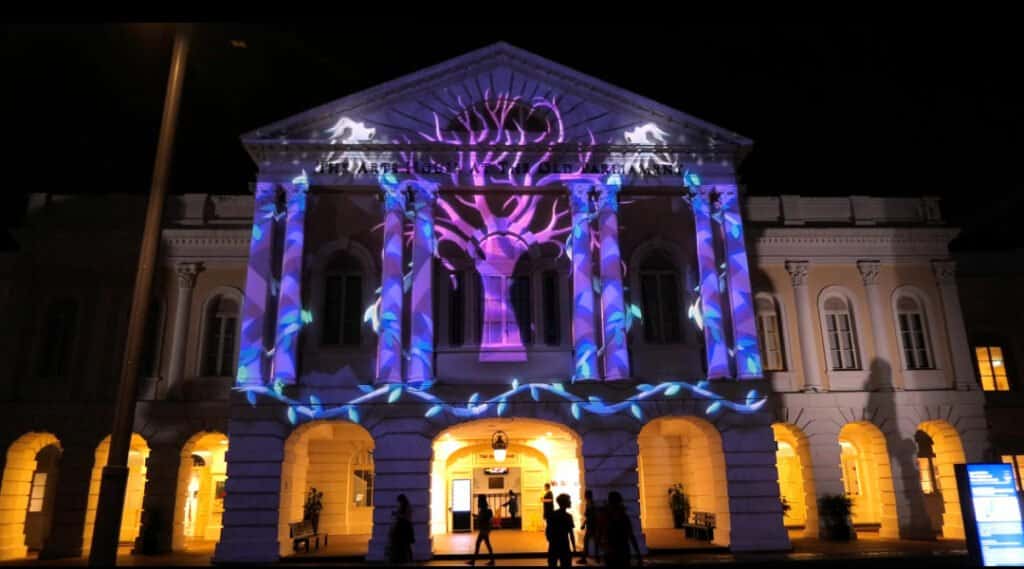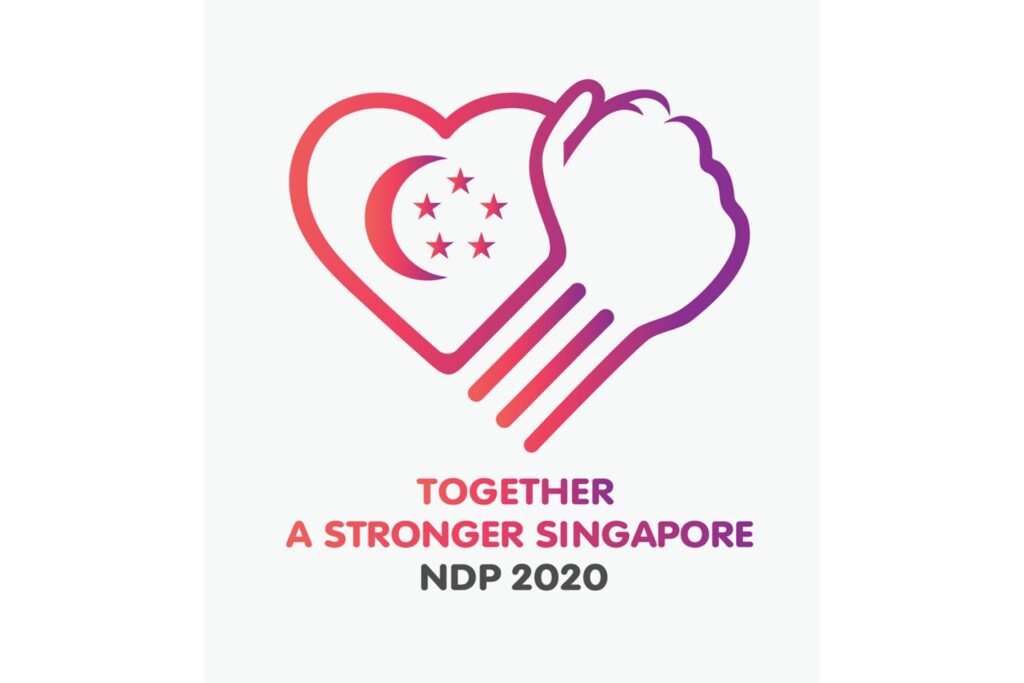 National Day Parade 2020

Evening Show Motion Graphics
NEO SHU XIAN, KO YI JIN, PASCUAL RAFAEL MIGUEL BUGTONG, WONG CHEE MEE, KE MINXUAN CELESTE, CHAN YUN TONG, CHOO LUO XUAN CLAIRE, CHONG SIEW TENG, PAULINE HOH JIA YI, LIM DESMOND, MUHAMMAD DILSHAD KOESTOER, DYLAN CHEE, RENE FOO, ABDUL RAHIM BIN SYED AHAMAD, PANG LIXUAN, ZAMRI BIN MD ZAID, RENNIE CHIU, NICHOLAS GOH CHOON YONG, NORAZIELA BINTE TAZOL HISHAM, NUR ADILAH BINTE AMRULLAH.
To celebrate Singapore's 55th birthday, the third-year Motion Graphics students designed and produced a five-minute motion graphics for the last segments of the NDP2020 evening show, live streamed from the Star Theatre. The show was broadcast on the national TV and over the internet.