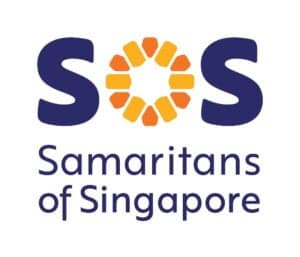 Samaritans of Singapore (SOS)
Huang Hui, Yew Jin Tong, Goh Xue Ting, Natalie, Ke Yuting Cherilyn, Febra Mary Harjie Negrosa, Ng Jing Wen Jenal, Nurul Fadhillah Mohammad Anis, Nurul Hidayah Binte Suhardy, Tan Hiang Ling Serene, Domingo Roald Kristian Reyes, Angela Ong Seok Xuan
Over a period of 8 weeks, students from Diploma in Architecture and Spatial Design collaborated and worked tirelessly on the spatial design of Samaritans of Singapore's (SOS) new office. The overall design requirements / intent is to create a welcoming and inviting environment that is not too loud or dull that may affect the client's mood or receptiveness to enter the compound. Sensitive, empathetic and functional design shall be applied to the various selected spaces with its own unique requirements for both staff/volunteers and the clients.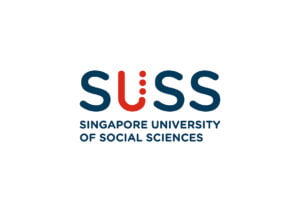 Singapore University of Social Sciences

Donor Wall Design
(Gp1) Goh Xue Ting, Natalie, Ke Yuting Cherilyn, Yeo Xuan, Clara, Alvin Tan Zhuo Qun, Low Tingting, Ng Yee Hong, Eng Ci Hui
(Gp2) Asher Ong Yue Sheng, Chiang Yi Heng, Sean, Mu Rongzhen, Tan Ying Ying, Stephanie, Ni Qiaoling, Neo Jia Sheng, Ashman
(Gp3) Tiffany Chong Jia Hui, Lu An Ni, Lim Man Ting, Juhi Sabhnani, Gladys Sim Su Qi, Jeannie Ng Li Xin
In this collaboration with SUSS, our student gets to propose the donor wall design for this local university with a rich heritage. The works showcase here are done by 3 different groups of students, with concepts spanning from biomorphic, humanity to sensorium experiential. On top of that, materials choices, attention to details, functionality and costing are some of the key aspects to create a holistic approach in their design proposals.