National Library Board

GovTech Wall @ National Library
Darren Ting Yee Siang, Keegan Tan Jun Hao, Nur Rafidah Binte Rafi, Ong Wei Jie
A digital wall developed for Govtech housed at the national library in yishun that will allow users to connect Govtech mobile applications. 


Nickelodeon

Spongebob Back to Boating School
Izzul Helmi Bin Zulkifli, Desmond Koh Kim Leng, Wang Licheng, Sidney Ngai
Developed in collaboration with Nickelodean to encourage active daily living. The game features a third person perspective backwards driving simulator where the player has to complete the race track in order to recieve a driving license.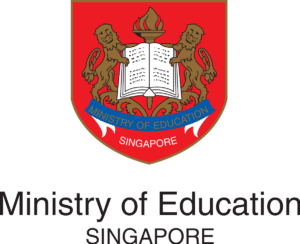 Ministry of Education

Raducate
Ashley Thong Woon Hui, Tee Yan Ni, Ngo Su Fang, Teo Ting Ting
An Interactive Story Branching software that helps to guide students in learning how their choices affect outcomes in different situations.