Klobbi Event Registration Platform
Built for Events Managers | Robust and Secured Event Registration Solution

Built for Events Managers 
Robust and Secured 
Klobbi is a Singapore-based, fully-customizable Event Registration Platform that makes it easy to manage your events and sell tickets online. With Klobbi's Event Registration Suite, we create a unique event microsite, sell tickets, and promote your event for you.
Registration Payment Portal
On-site Check-in & Badge Printing
Klobbi Event Registration Platform
GAME CHANGING Event Registration technology,
designed with your client's experience in mind.
Keeping Your Registration Data Safe
As we move toward digitalisation, data security is an absolute necessity.
At Klobbi, we are dedicated to keeping your data secured.

Klobbi Events Registration Features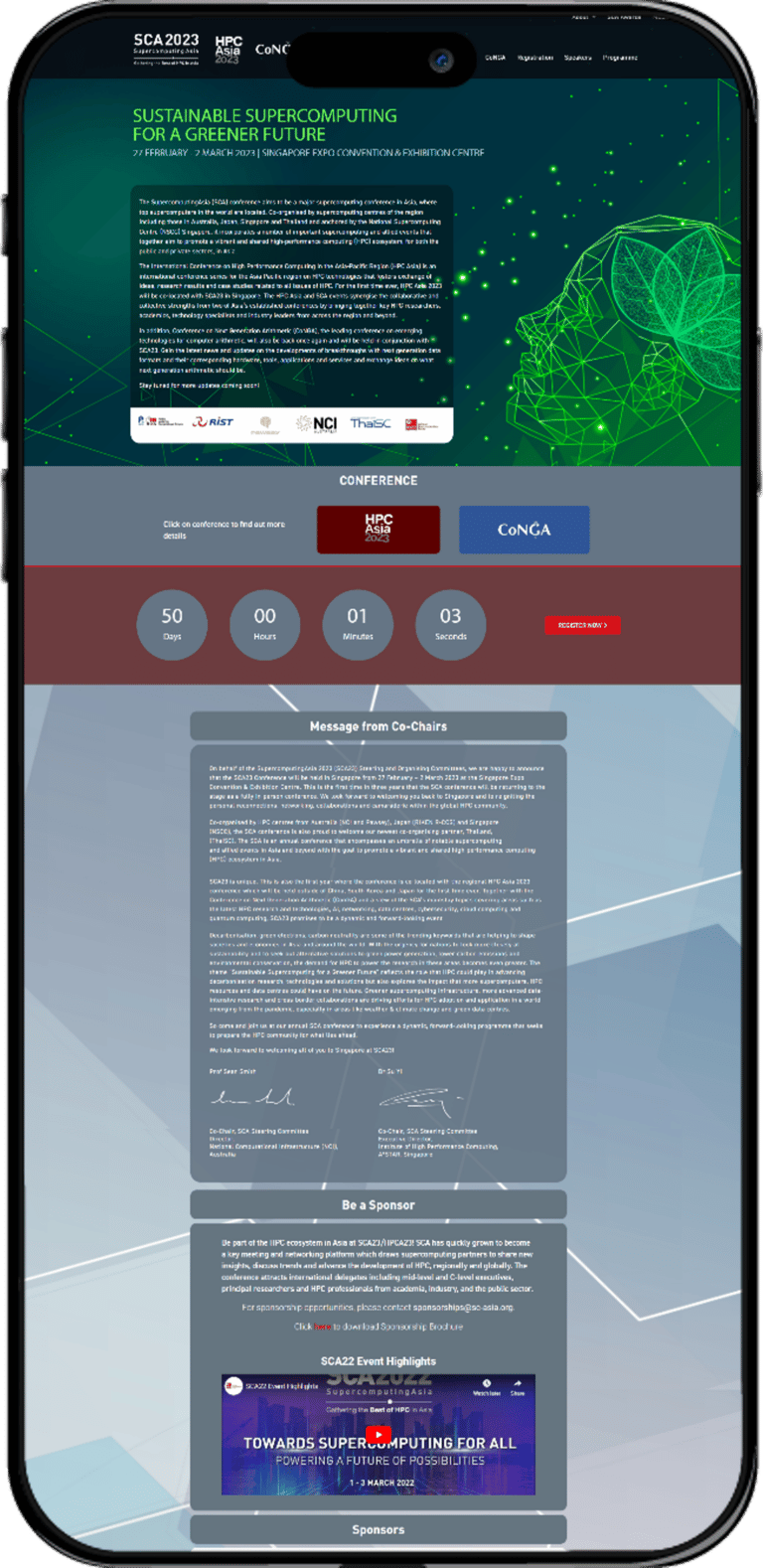 The first touch point of every successful event.
Custom design and develop your Event Website.
Deliver value content to your potential event audiences.
Boost your SEO & SEM with our in-house team of digital advertising engineers.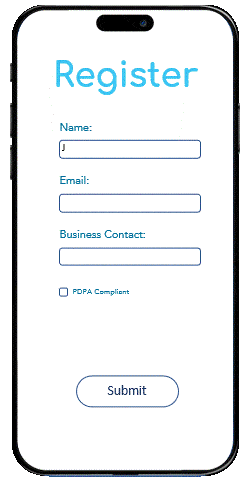 Design your registration workflow.
Personalize invitation email for your guests.
Customized registration form.
Real-time registration updates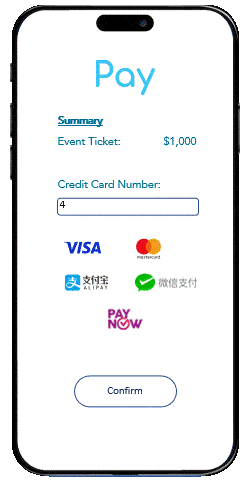 Klobbi registration portal accepts all major credit cards.
Sell to a globa audience!
PayNow, Alipay and WeChat Pay integration available.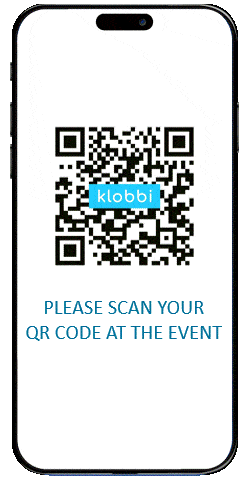 Customized confirmation email with: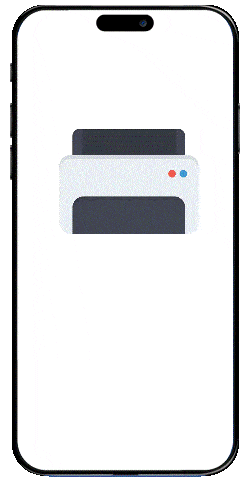 Custom print event badges and stickers.
Scan your QR code at our onsite registration kiosk.
Up to 300 GSM Paper Print.
Pre-printed and Pre-cut.
Sustainably Farmed, FSC-Certified Paper.
For all event registration purposes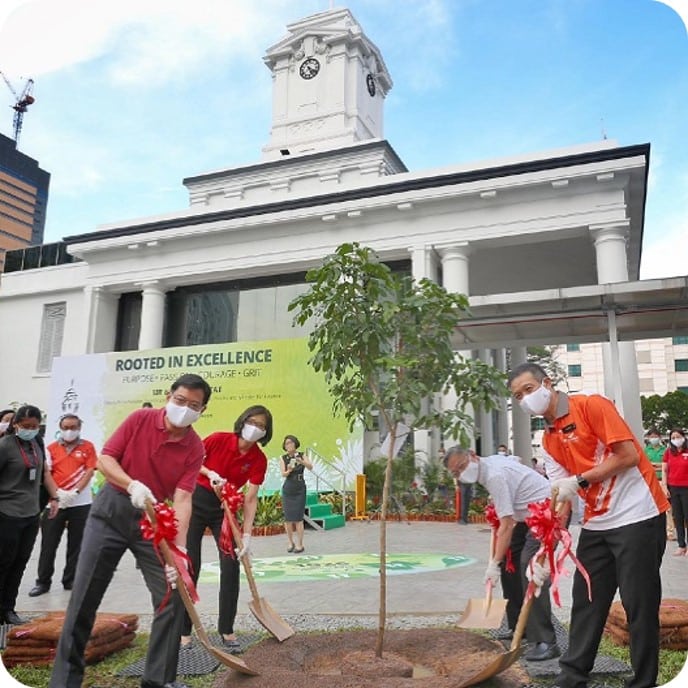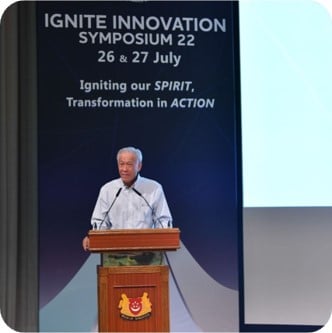 MINDEF
Innovation Symposium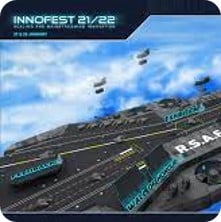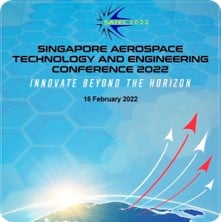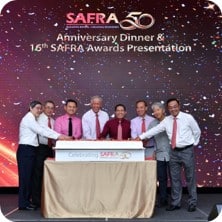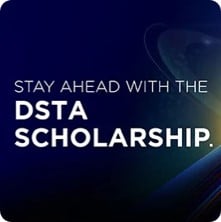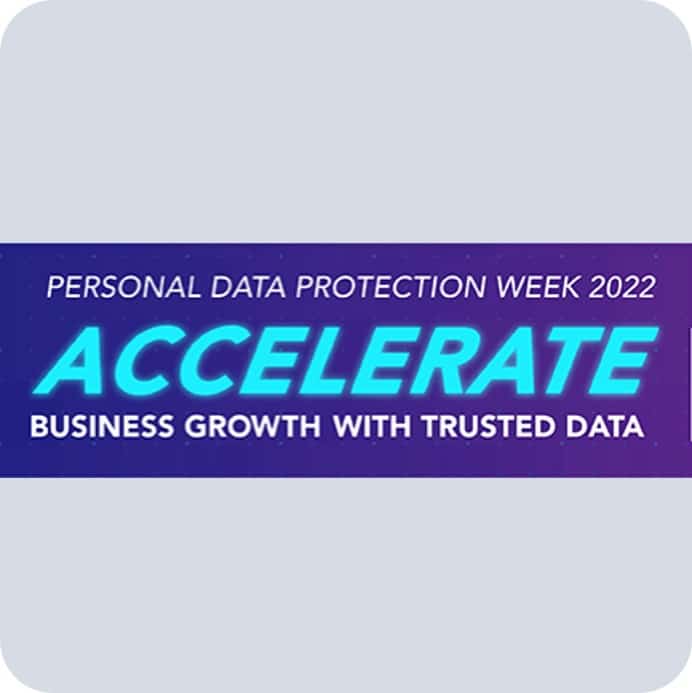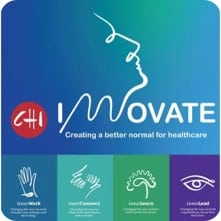 Tan Tock Seng Hospital
CHI Innovate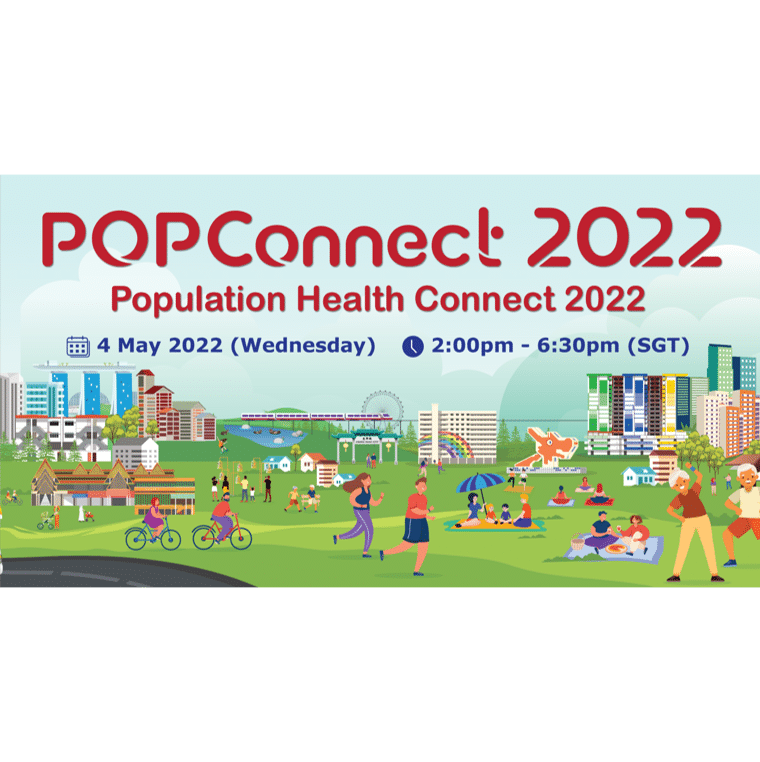 Tan Tock Seng Hospital
POPConnect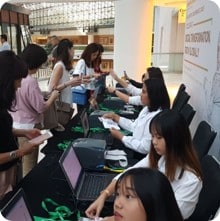 ESG & SME Centres
SMEC Conference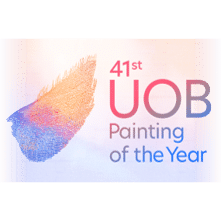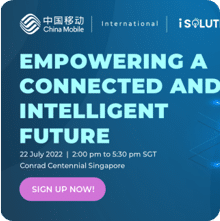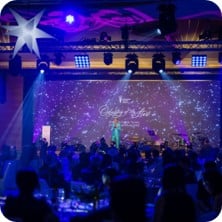 Cancer Society
Odyssey of the Stars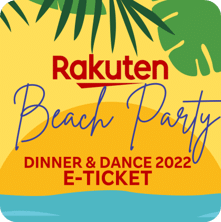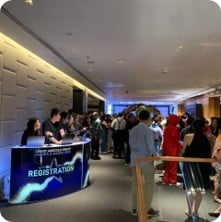 Credit Agricole
Dinner & Dance
We are more than just an events registration company

Event registration is important, but don't tie your time up here. Spend your attention where it is needed the most. 
Access your registration database with Klobbi's Event Registration Dashboard. View live attendance count, add/remove/edit/download registration database. 

If you know exactly what you want. Great! Tell us how you want it and we set it up for you. If you don't know what you want. No problem! Let us design a process for you.
Security requirements differs across all sectors. We will be able to guide your through the best practices to ensure that your database is secured and PDPA/GDPR compliant. 

A dedicated project manager will be assigned to your event. We will be there every step of the process to ensure a sooth delivery of your event.
We have seen and experienced all sorts of impossible timeline. If we promise it can be done, it will be done. 

Digitalise and automate your event with our extension suite of event solutions. Optimise your productivity and let our expertise do the work for you.
Integrate anything. Your CRM, Payment portals, SSO, and other applications.
Frequently Asked Questions
Let's get started on your Event Registration Platform!
Tell us how can we help you. Simply leave a message or your contact details and our friendly Klobbi team will contact you.