Klobbi Event Registration Platform
Built for Events Managers | Robust and Secured Event Registration Solution

Built for Events Managers 
Robust and Secured 
Klobbi is a Singapore-based, fully-customizable best online Event Registration Platform that makes it easy to manage your events and sell tickets online. With Klobbi's Event Registration Suite, we create a unique event microsite, sell tickets, and promote your event for you.
Registration Payment Portal
On-site Check-in & Badge Printing
Klobbi Event Registration Platform
GAME CHANGING Event Registration technology,
designed with your client's experience in mind.
Keeping Your Registration Data Safe
As we move toward digitalisation, data security is an absolute necessity.
At Klobbi, we are dedicated to keeping your data secured.

Klobbi Events Registration Features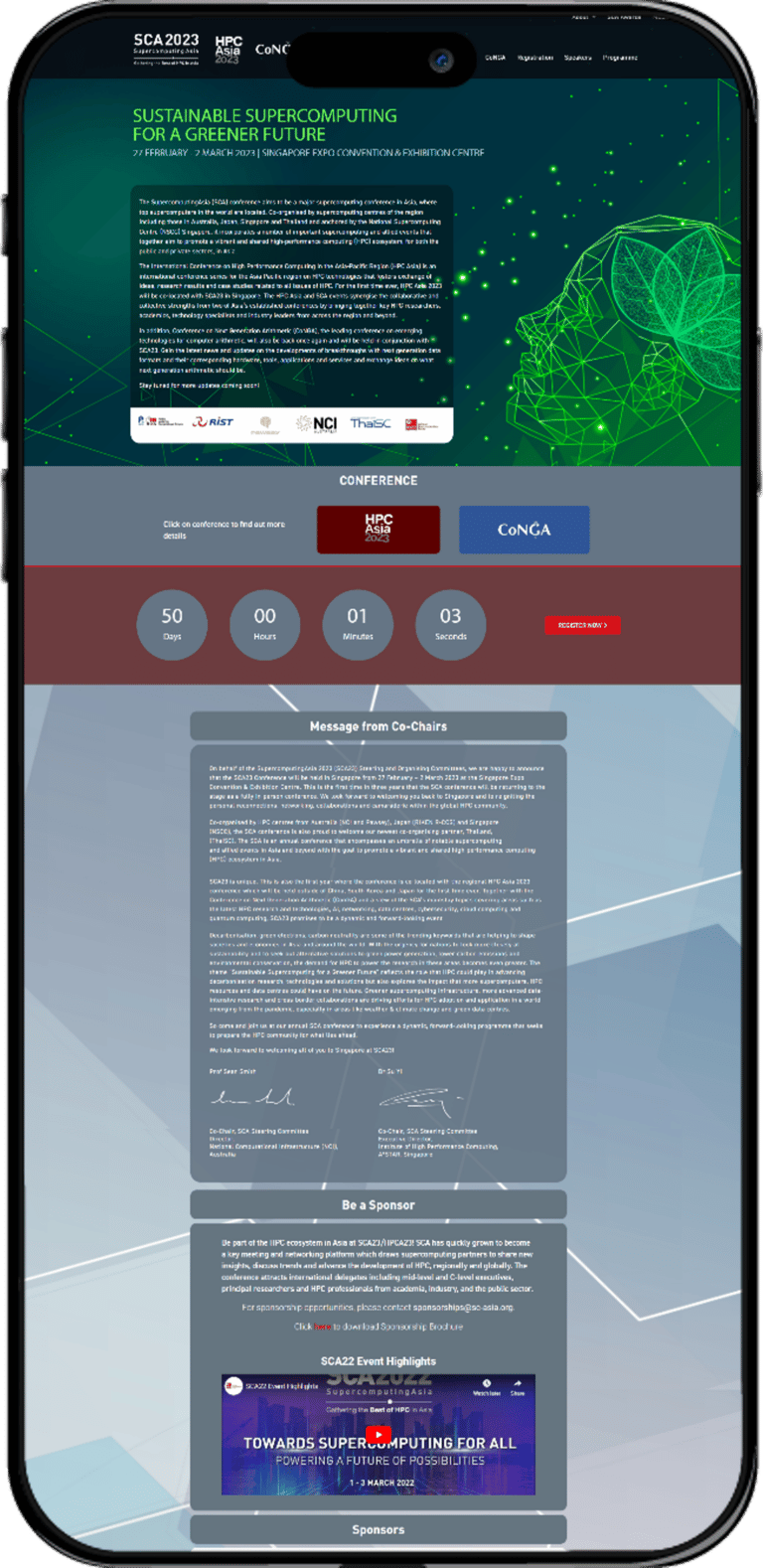 The first touch point of every successful event.
Custom design and develop your Event Website.
Deliver value content to your potential event audiences.
Boost your SEO & SEM with our in-house team of digital advertising engineers.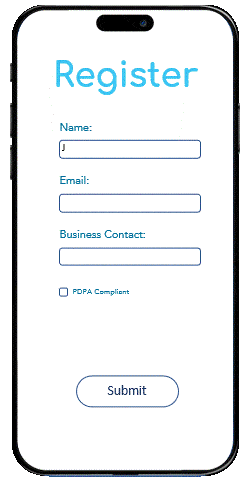 Design your registration workflow.
Personalize invitation email for your guests.
Customized registration form.
Real-time registration updates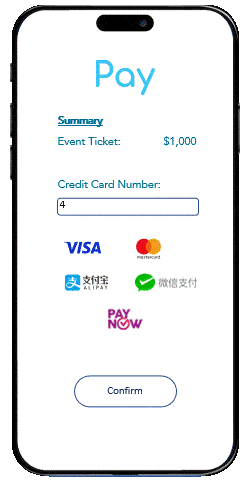 Klobbi registration portal accepts all major credit cards.
Sell to a globa audience!
PayNow, Alipay and WeChat Pay integration available.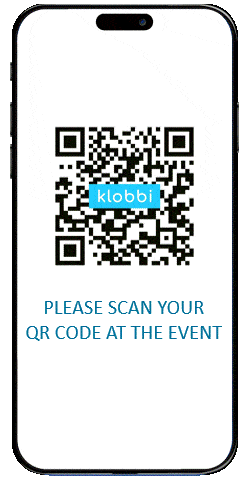 Customized confirmation email with: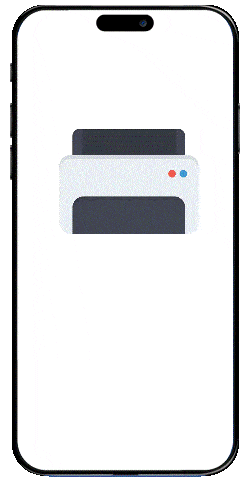 Custom print event badges and stickers.
Scan your QR code at our onsite registration kiosk.
Up to 300 GSM Paper Print.
Pre-printed and Pre-cut.
Sustainably Farmed, FSC-Certified Paper.
For all event registration purposes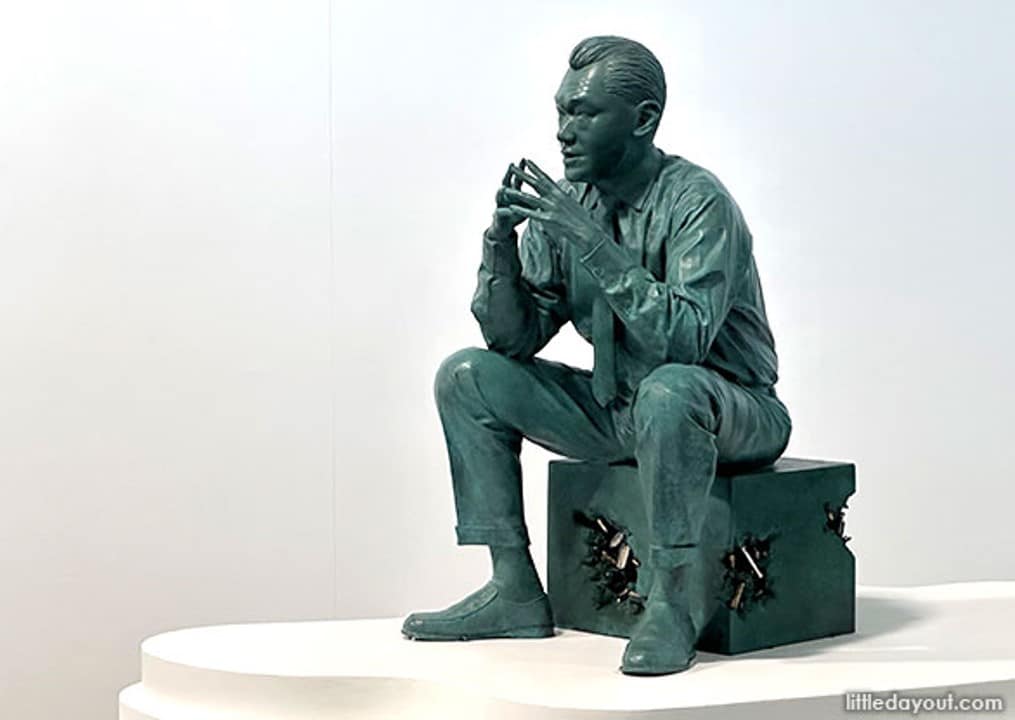 LKY100 Now Is Not The Time exhibition, reflects on the life of Mr Lee Kuan Yew on the 100th anniversary of his birth. Celebrating is legacy, using art and technology to connect the past, present and future. While reminding us that "Now is not the time" to rest on our laurels and as we move together towards the next chapter.
Klobbi played a pivotal role as the event's supporting partner, tasked with managing online ticketing for this monumental occasion. With a mere two weeks to set up the registration system, the challenge was immense to ensure a seamless online registration for a diverse audience spanning all age groups, from tech-savvy individuals to those less familiar with online platforms.
Our solution was simple yet efficient: an intuitive registration workflow accessible to all. This user-centric approach, coupled with a robust and quick system, proved effective.
The result? An overwhelming success. Over 26,000 online registrations poured in, a testament to Lee Kuan Yew's enduring legacy. This project showcased Klobbi's technological prowess, its commitment to innovation, and the ability to thrive under pressure.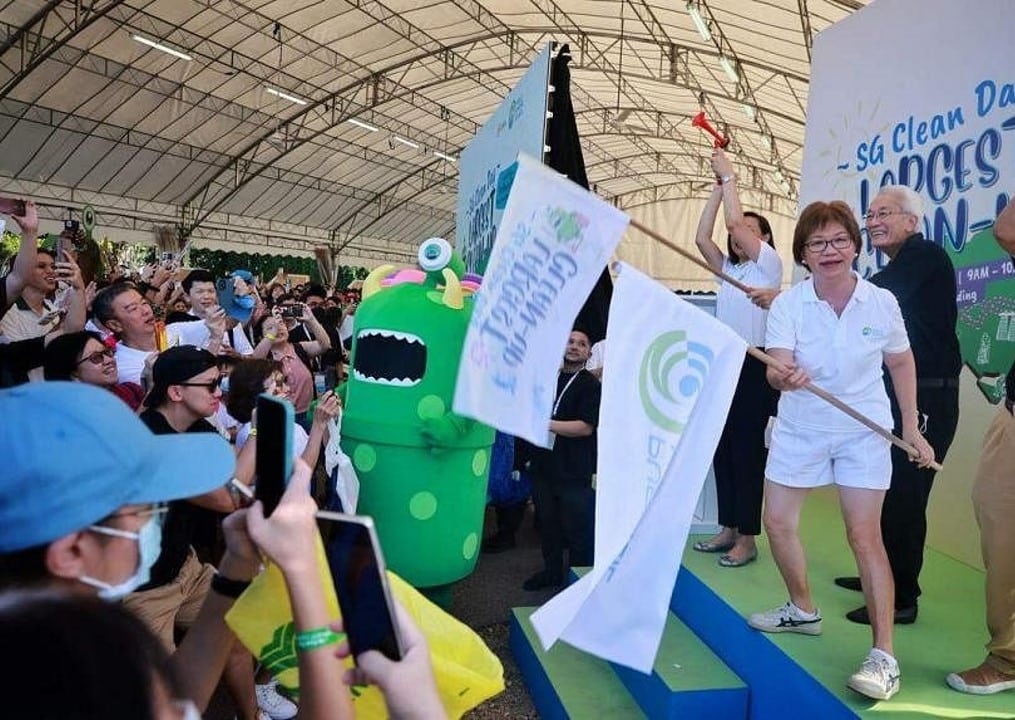 A record-breaking environmental initiative, "Singapore Clean Day," attracted over 4,000 eager participants. With almost 4,500 gathered at the F1 Pit Building to pick up trash in a historic attempt to beat the old record of 1,798 held by the Ministry of Sustainability and the Environment (then known as the Ministry of Environment and Water Resources)
This ambitious city cleanup swept the previous participation records, with the final official count of 4,383 volunteers.
To ensure that the event was a success, Klobbi's played a  monumental role in efficiently managing thousands of online registrations and the onsite check-in for green army who turned up within a 45-minute window, with only 10 mobile check-in station.
The event was a resounding success for Klobbi. Our ability to manage such a mammoth crowd within a short amount of time showcased our technological finesse.
The "Singapore Clean Day" event's unprecedented triumph is a testament to the Green Spirit of Singapore and Klobbi's ability to navigate large-scale crowd registration, underscoring our dedication to simplifying technology for events of all sizes.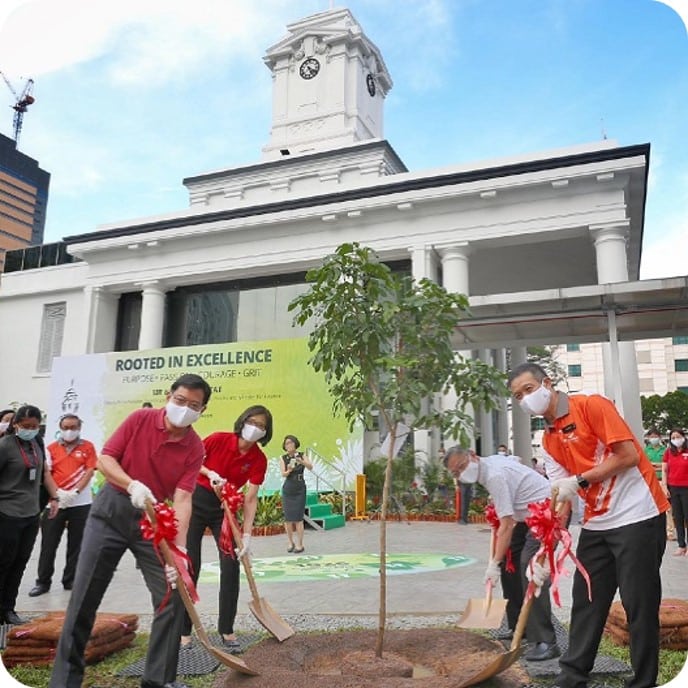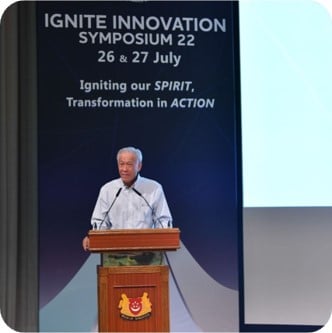 MINDEF
Innovation Symposium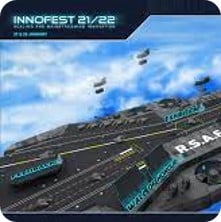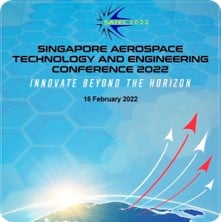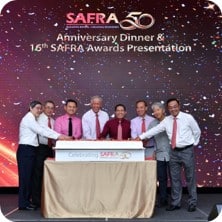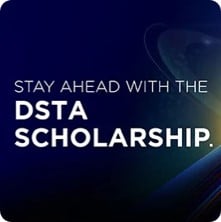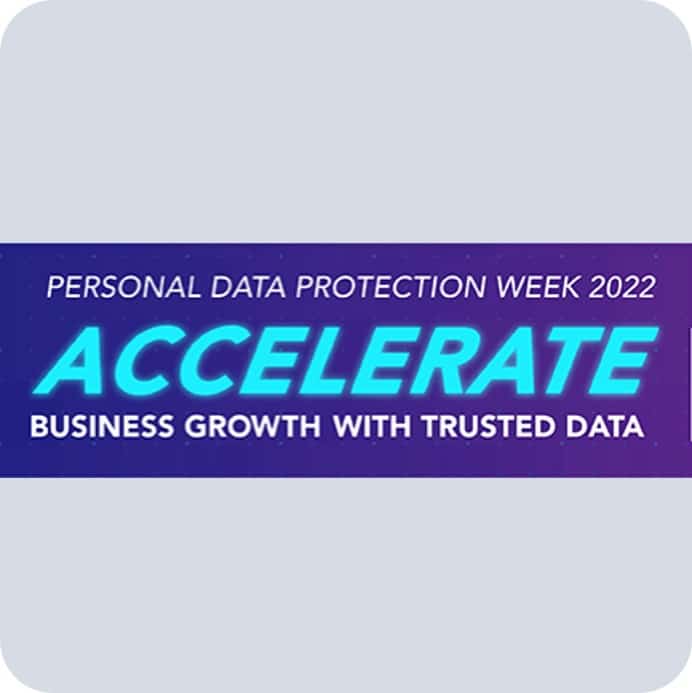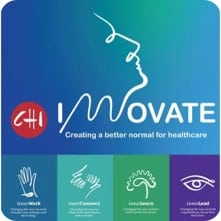 Tan Tock Seng Hospital
CHI Innovate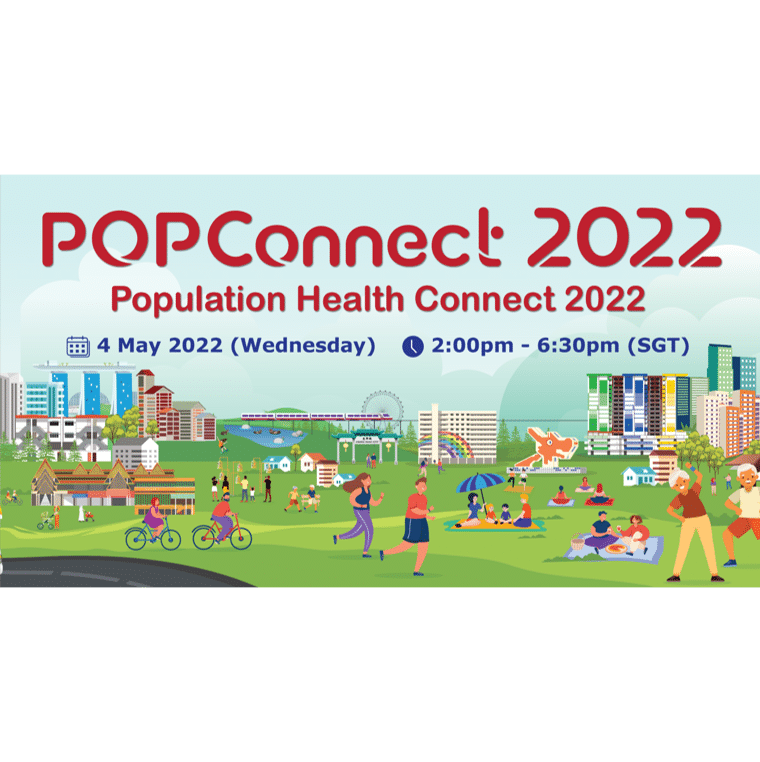 Tan Tock Seng Hospital
POPConnect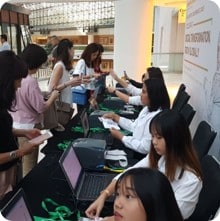 ESG & SME Centres
SMEC Conference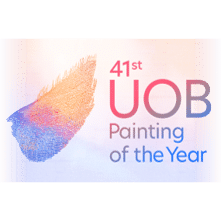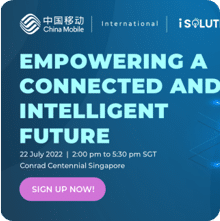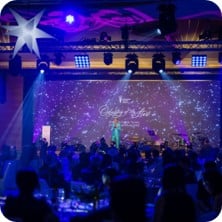 Cancer Society
Odyssey of the Stars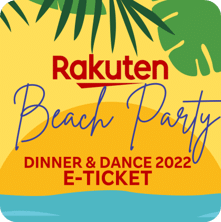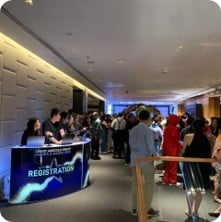 Credit Agricole
Dinner & Dance
We are more than just an events registration company

Event registration is important, but don't tie your time up here. Spend your attention where it is needed the most. 
Access your registration database with Klobbi's Event Registration Dashboard. View live attendance count, add/remove/edit/download registration database. 

If you know exactly what you want. Great! Tell us how you want it and we set it up for you. If you don't know what you want. No problem! Let us design a process for you.
Security requirements differs across all sectors. We will be able to guide your through the best practices to ensure that your database is secured and PDPA/GDPR compliant. 

A dedicated project manager will be assigned to your event. We will be there every step of the process to ensure a sooth delivery of your event.
We have seen and experienced all sorts of impossible timeline. If we promise it can be done, it will be done. 

Digitalise and automate your event with our extension suite of event solutions. Optimise your productivity and let our expertise do the work for you.
Integrate anything. Your CRM, Payment portals, SSO, and other applications.
Frequently Asked Questions
Let's get started on your Event Registration Platform!
Tell us how can we help you. Simply leave a message or your contact details and our friendly Klobbi team will contact you.