Event Registration Platform
Klobbi Event Registration Platform is designed with your client's experience in mind. 
Events Registration Platform includes
Klobbi event registration platform is designed with your brand experience in mind. Give your event the exposure it deserves.
Registration Payment Portal
Tiered tickets, bulk discount purchases, early bird discounts, coupon codes, you name it! Registration is customised to your event.
Confirmation email with personalised QR tickets will be sent to your guests for on-site registration.
Register on site by scanning your QR code at our registration kiosk and print personalised event name badges.
Event registration is the first contact point for your clients. Every successful event starts with a seamless registration process. What makes a successful event registration platform? A registration process that feels like doing nothing. We strive to create a frictionless event registration process – from the registration form filling and payment, to the receiving the event ticket and the on-site event ticketing service.
The first touch point of every successful event. 
Custom design and develope your Event Website. 
Deliver value content to your potential event audiences.
Boost your SEO and SEM with our in-house team of digital advertising engineers.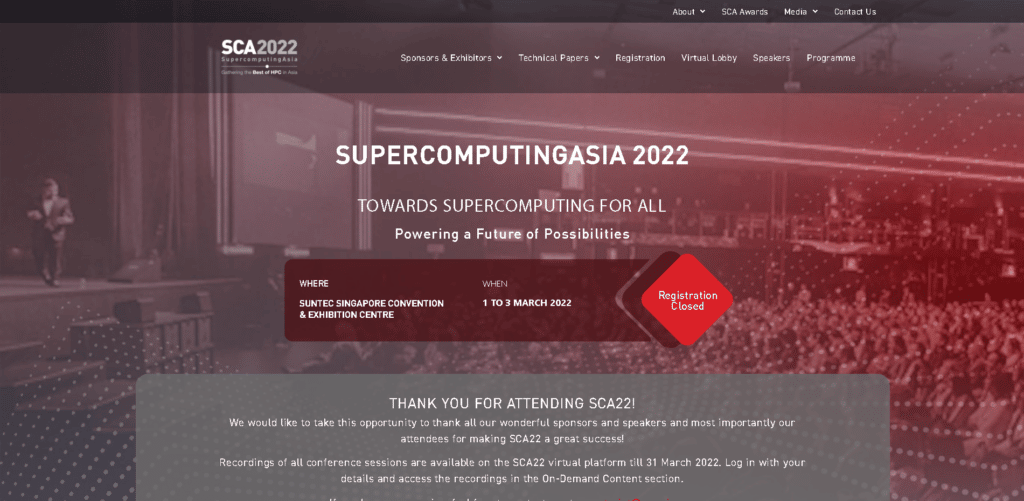 Design your registration workflow.
Personalise invitation email for your guests.
Customised registration form.
Real time registration updates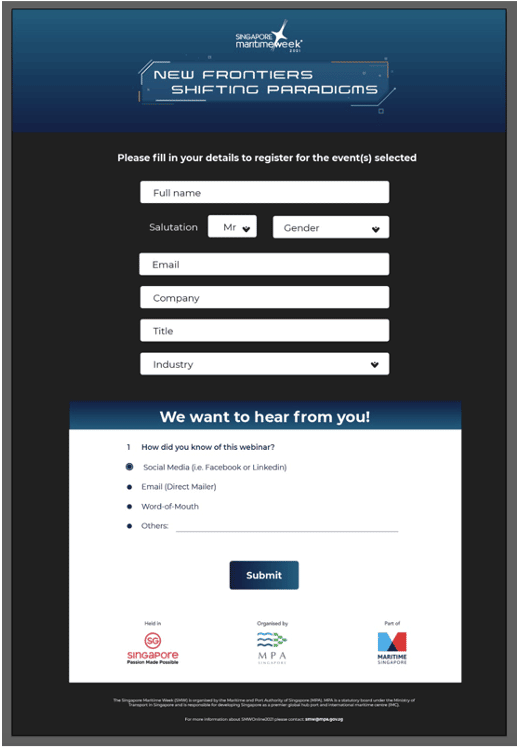 Sell tickets!
Klobbi registration portal accepts all major credit cards.
Sell to China Audiences! Alipay and Wechat Pay integration available.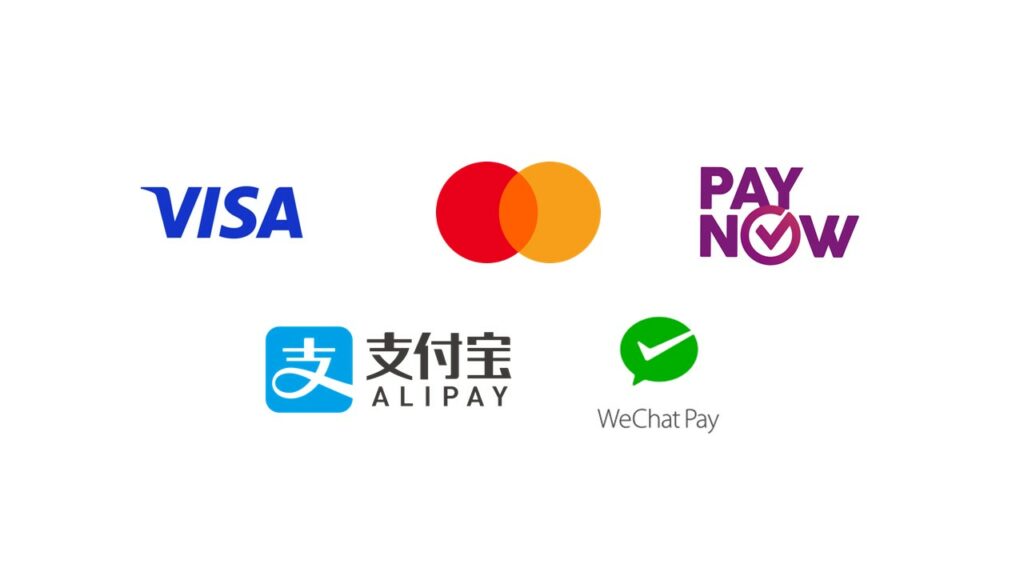 Customised confirmation email with:
QR code for physical events
Magic links for virtual events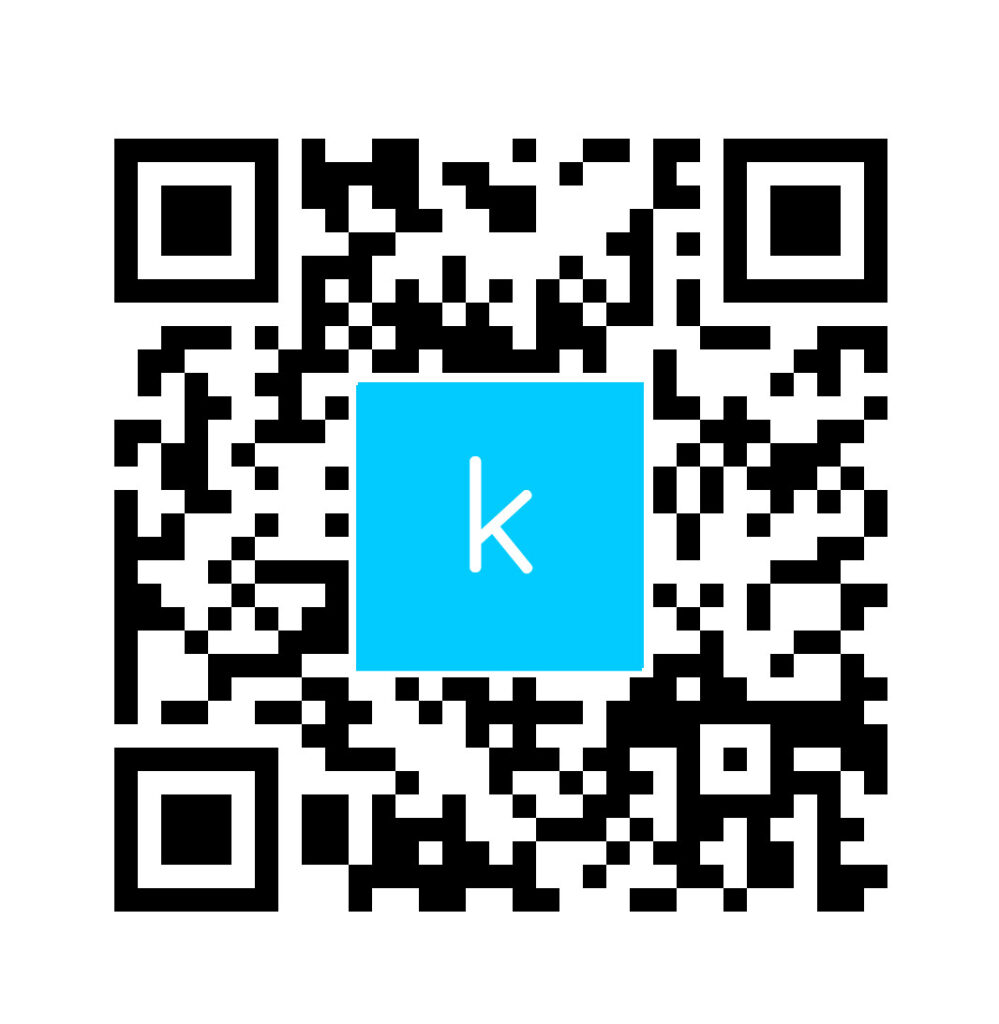 Custom print event badges and stickers.
Scan your QR code at our onsite registration kiosk.
Print event badges instantly.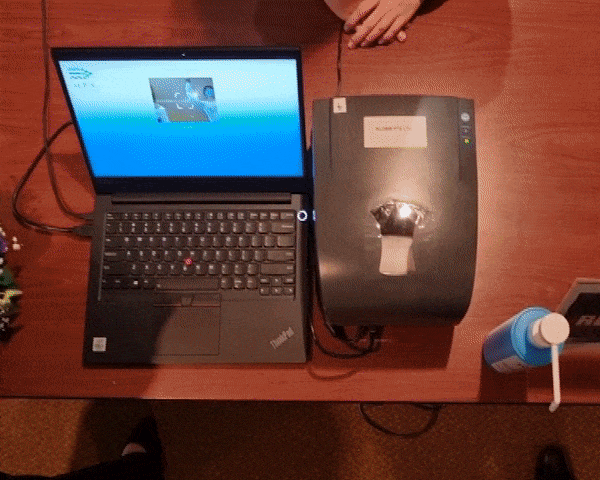 Frequently Asked Questions
Let's get started on your Event Registration Platform!
Tell us how can we help you. Simply leave a message or your contact details and our friendly Klobbi team will contact you.