Virtual Conference Company
A virtual conference is more than just a video meeting. Create a branded virtual conference experience with Klobbi Virtual Conference Suite.
Fully Customisable Virtual Conference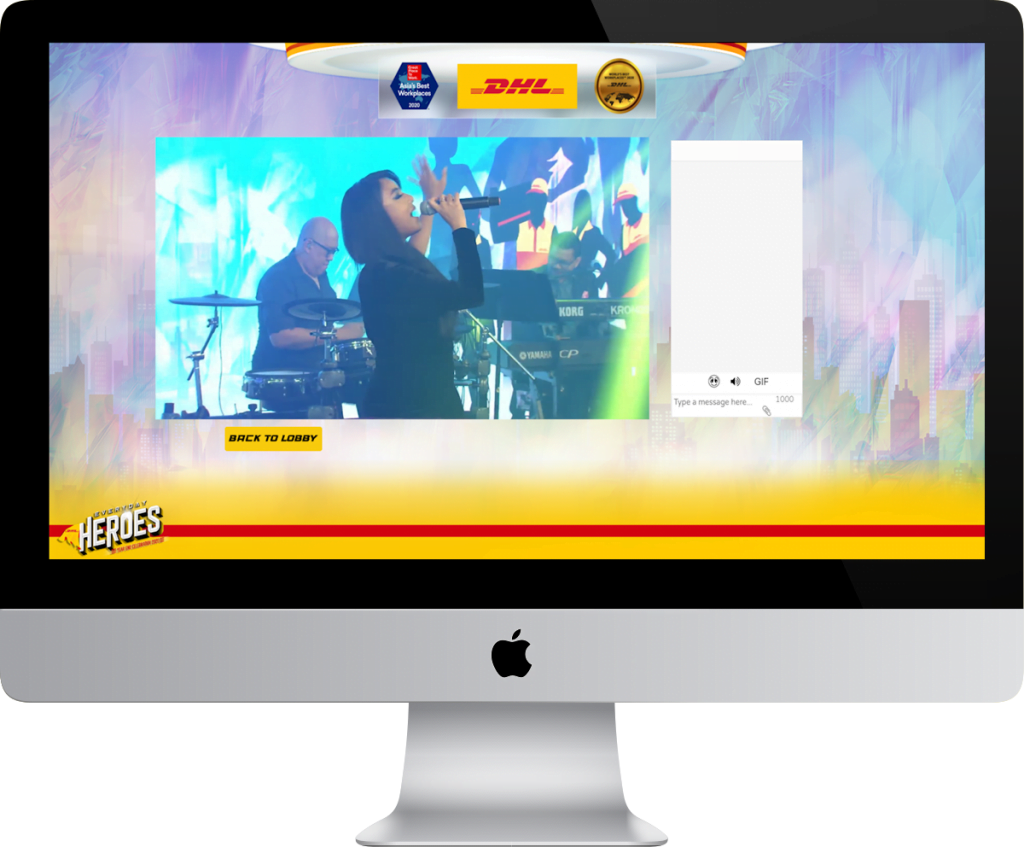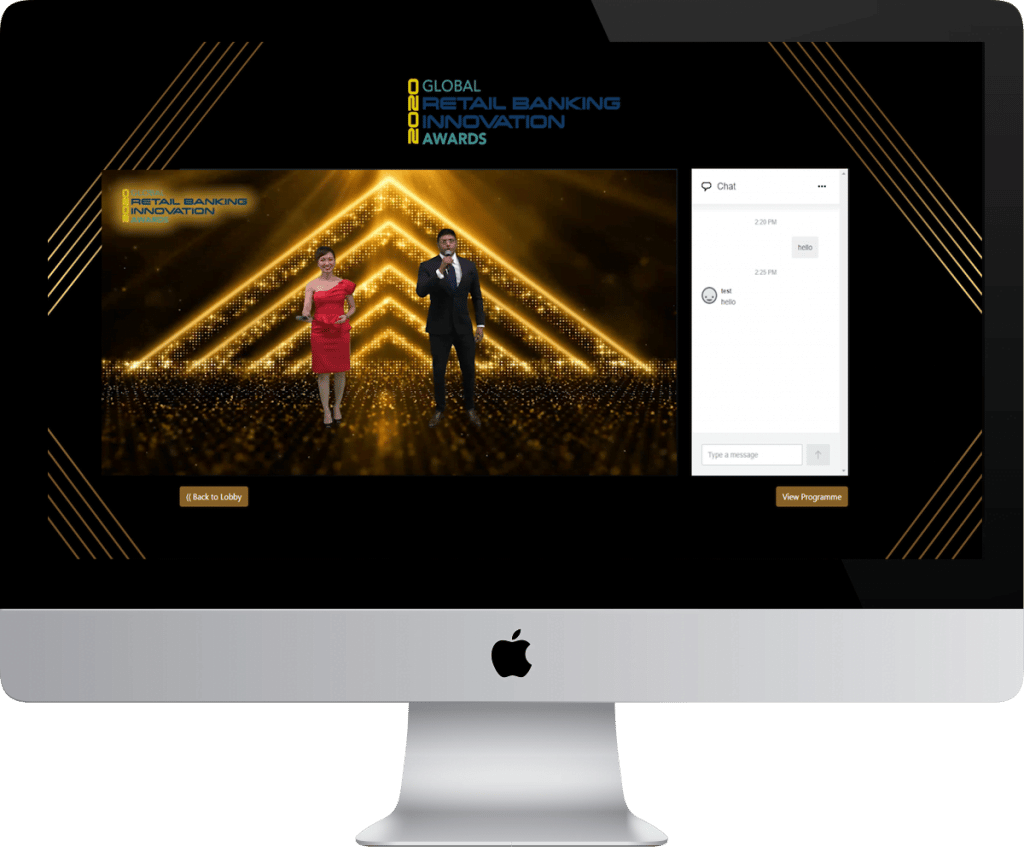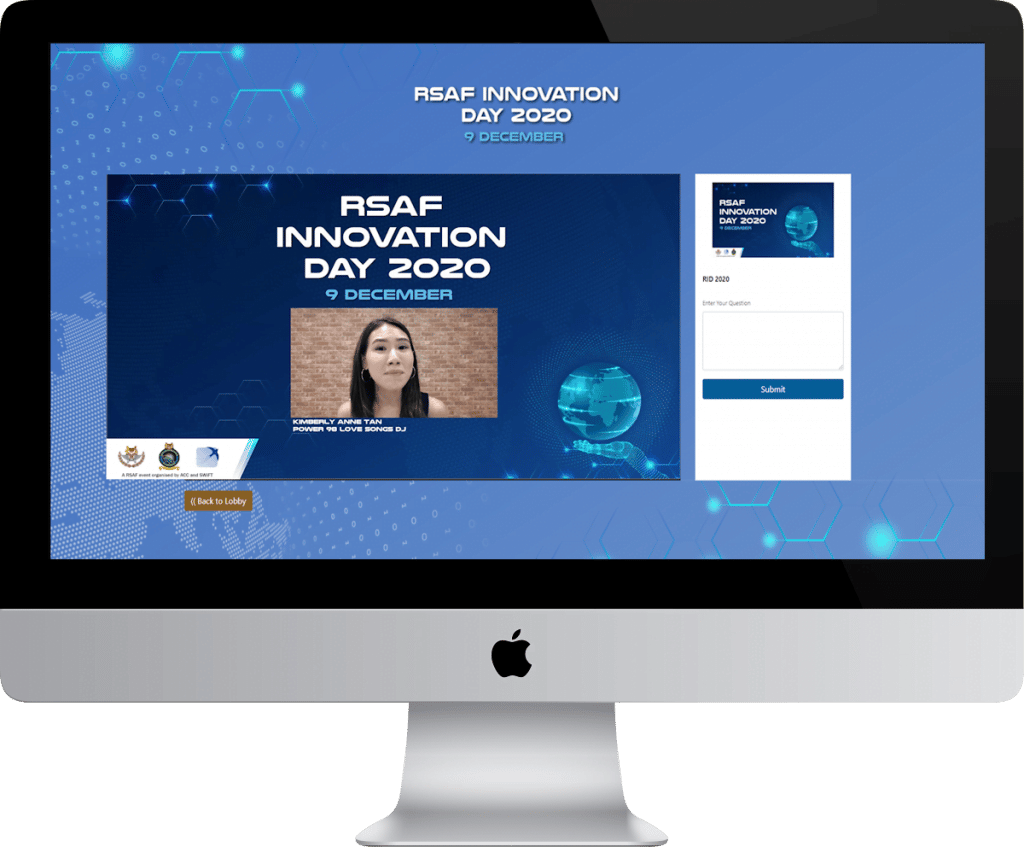 Virtual Conference Platform
Make your Virtual Conference your very own by having your brand design
Chatbox functions enable guests to interact with each other!
Our virtual conference can be watched at any platform at any places.
Every Virtual Conference is different is a way. With Klobbi, you can get the best experience for your Virtual Conference needs. From customizing your branding in the auditorium to having a chatbox function, we got you covered.
Contact us now to find out more!
[sp_wpcarousel id="2812"]
Frequently Asked Questions
Let's get started on your Event Registration Platform!
Tell us how can we help you. Simply leave a message or your contact details and our friendly Klobbi team will contact you.