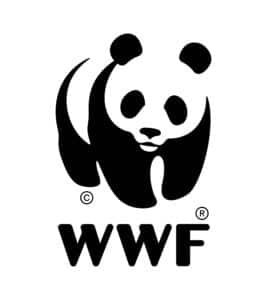 WWF

Singapore Merchandise Design
Weng Xin, Shannen Tan

WWF prides itself as the largest and most trusted environmental charity in the world. As such, WWF Singapore merchandises follow rigorous social and environmental standards, which means that the products and production meet the world's highest standards of sustainability. All WWF Singapore merchandises are also used for the purposes of education and fundraising. With each product sold, a story is told and the 100% of the proceeds goes to the various conservation efforts. As such, the objective of this project was to develop fun, playful design artwork, applicable for use on WWF Singapore merchandise with subtle educational messages about climate change, planetary emergency, illegal wildlife trade, etc. Students' designs get to be executed as real retail merchandise, and students are credited for their work.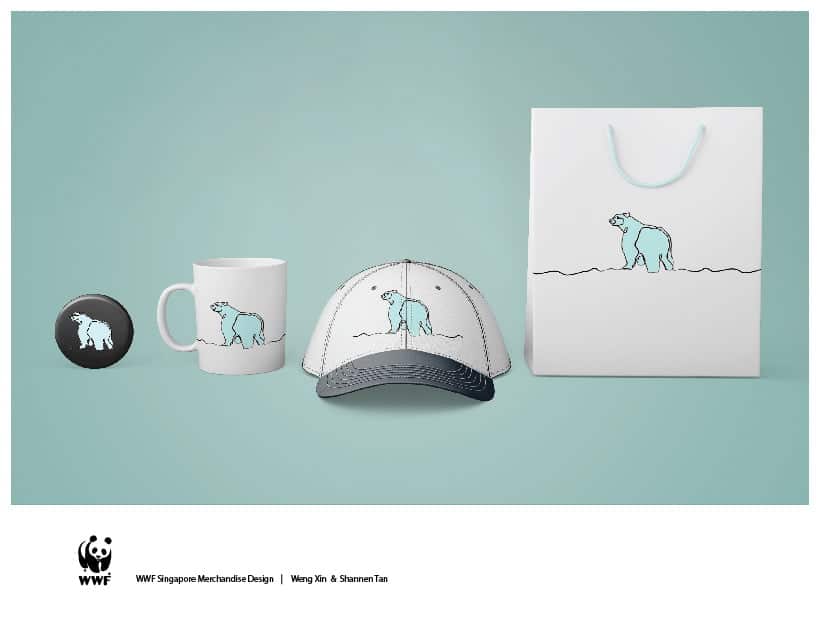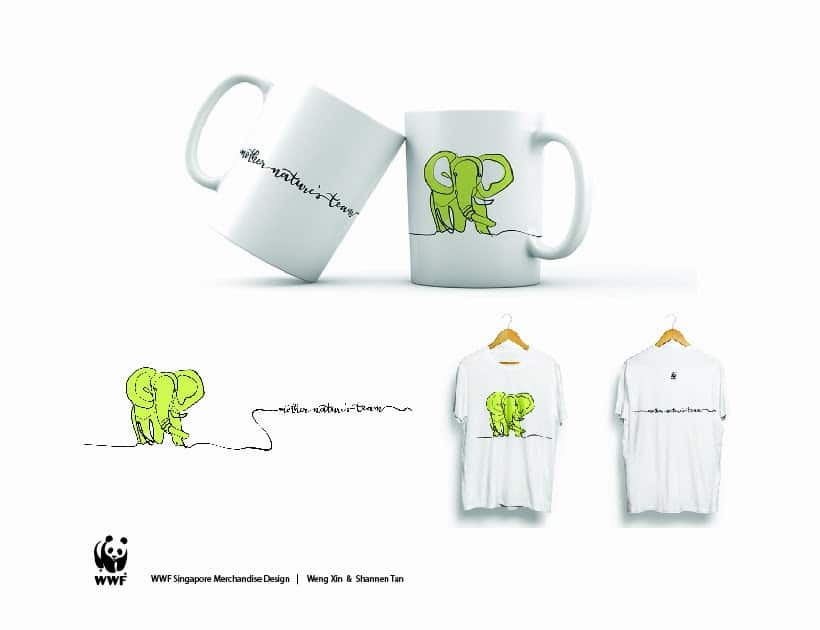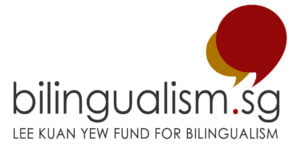 LEE KUAN YEW FUND FOR BILINGUALISM
Edwin Hay
孔子到 (Confucius is here) is a 2-4 player game. Through this game, the players are required to converse in Mandarin and learn the 10 idioms included in the game. The idioms used in this game are derived from moral values and they are the simplest way to convey a message.
This resource aims to ignite interest to learn and use Chinese language in a fun and enjoyable manner.